The installation of our newly elected pastor, Rev. Dr. Robyn Provis is scheduled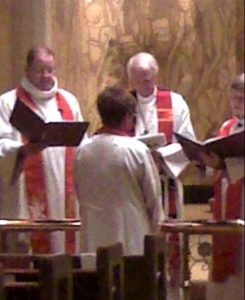 for March 10th during worship.
Pastor Bob Abrams, Assistant to the Bishop, will preside over the installation.
A carry in lunch reception will take place after the service. All are invited. Please bring a dish to share.