Join us tonight at 7 p.m. for Ash Wednesday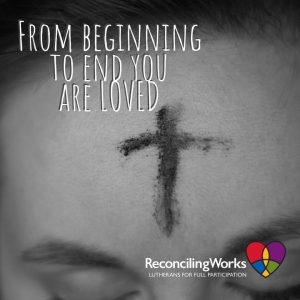 worship, reflection, and the imposition of ashes.  Tonight we begin the journey to the cross anew, secure in God's love and in our baptismal promises.
May our faith, lived out in community, be a source of refreshment and trust.  May we enter this blessed season together, supporting one another, praying for each other.  May we see grace that clings as we look each other tonight.