It's back to Sunday School time!  Classes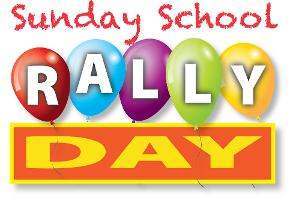 resume on September 15 beginning at 9 AM.  Registration is available that day, with special activities planned to welcome our children and young people back to class.
A new confirmation class will begin on the following Sunday, September 22.
A new first communion class will be held on Sunday, September 29 after worship.